Common Core math resources for grades 1-7
For teachers looking for math materials aligned to the Common Core, I provide the following resources: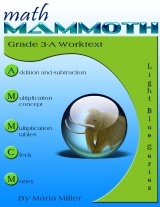 Complete math curriculum for grades 1-7
This series is called Math Mammoth Light Blue Series, and it is aligned to the Common Core. These books are available both in downloadable and printed form. Read general information here.
Math Mammoth Light Blue series is known for its emphasis on mental math, conceptual approach, and the nearly self-teaching format that includes both explanations and exercises. You will get 33% discount if you purchase all available grade levels as a download.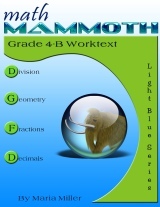 Free math worksheets
The free worksheets are available for grade 1, grade 2, grade 3, grade 4, grade 5, grade 6, and grade 7.
These pages provide free worksheets for hundreds of math topics, following the common core standards, from addition, subtraction, number charts, and place value to area, fractions, decimals, factoring, linear equations, and so on.

Each worksheet is generated randomly, and thus you get a different one each time!
Short, topical math units aligned to the common core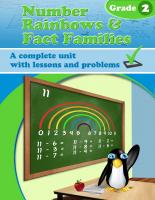 These units are sold at affordable prices (starting from $1 up) TeachersPayTeachers (digital versions) and at Amazon (printed versions). The topics include fact families, measuring, geometry, multiplication, division, and more. The content for these is taken from the Math Mammoth materials at this site but is broken down into shorter units for teachers' usage.
All of the units provide Common Core alignment (inside the document).