Link to MathMammoth.com with banners and buttons
Here's a small collection of images and banners that you can use freely in your blog, newsletter, forum, website, whatever, if you're talking about MathMammoth.com. Resize if needed.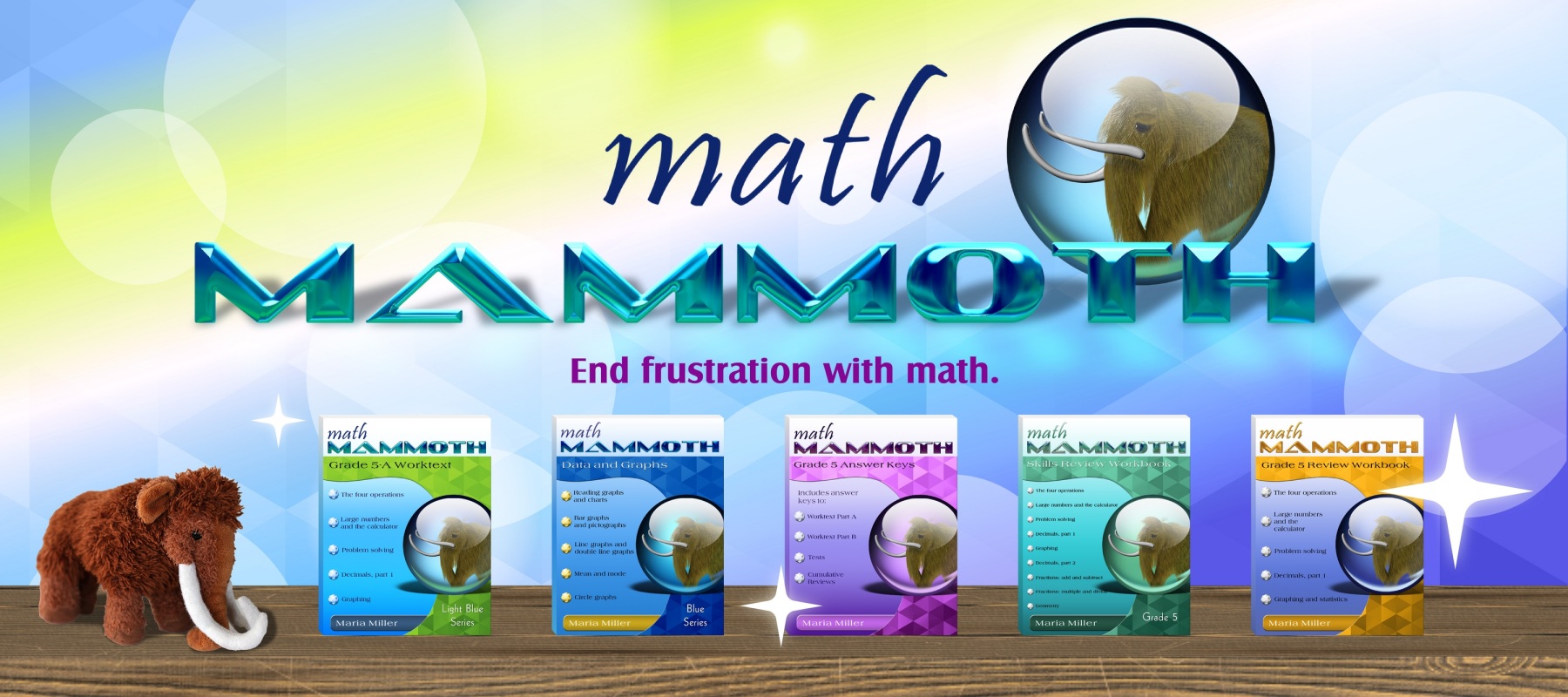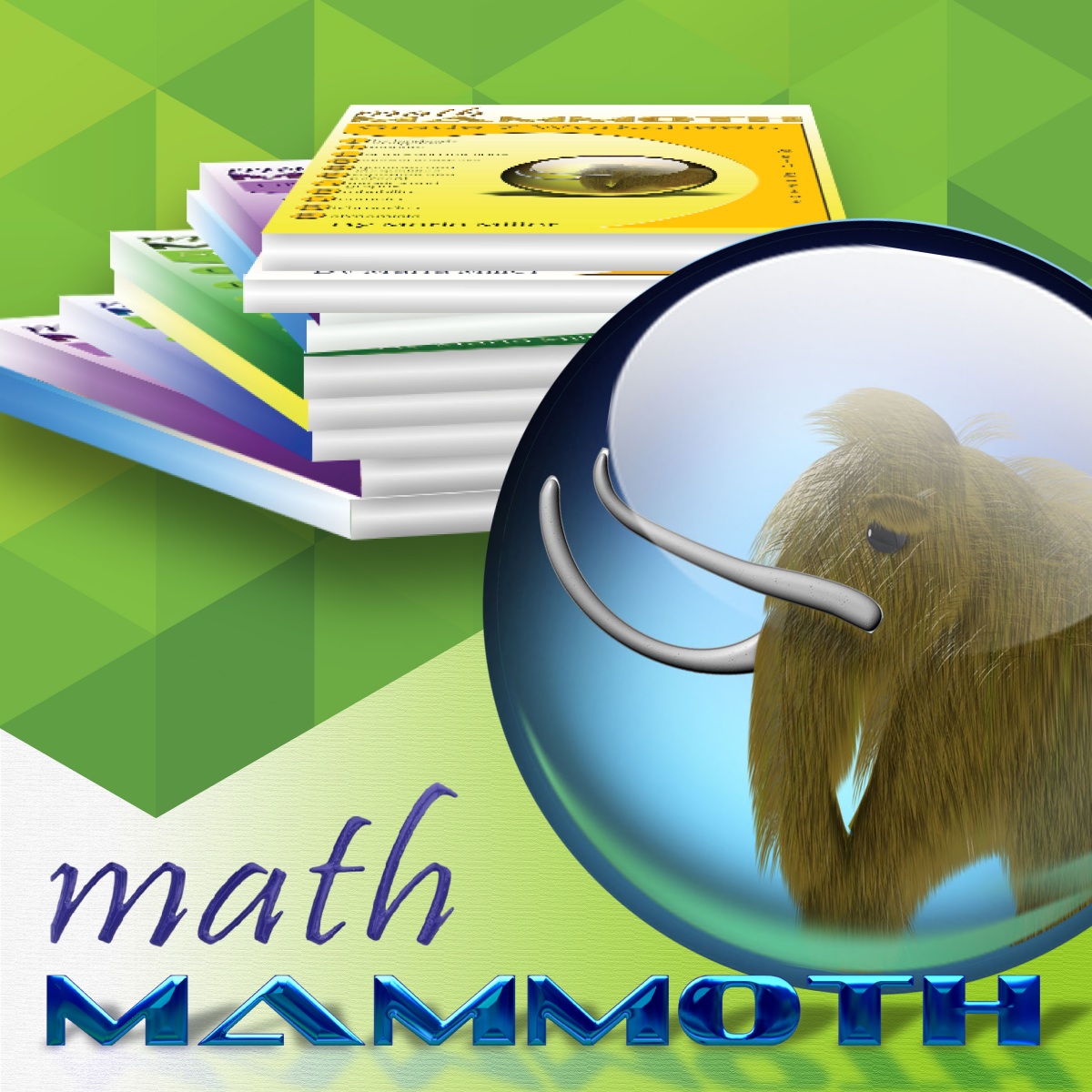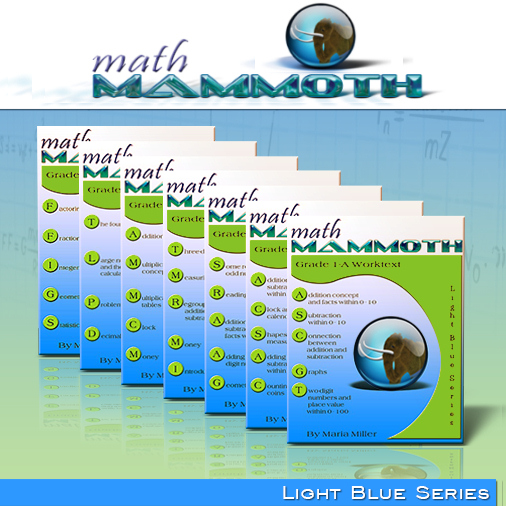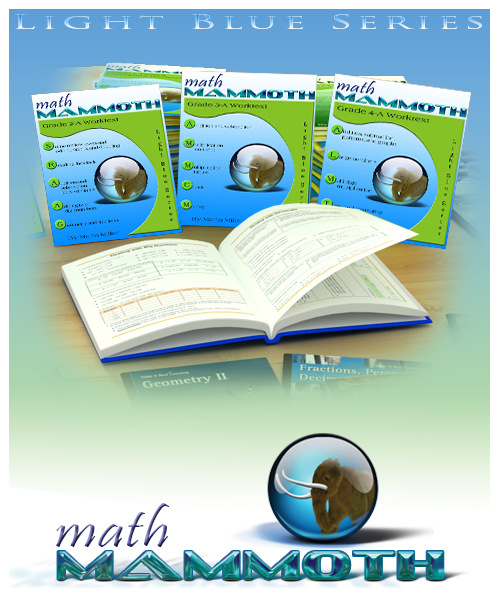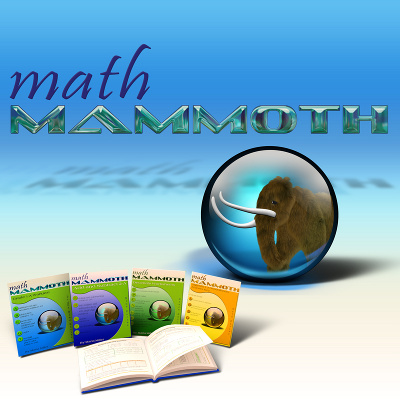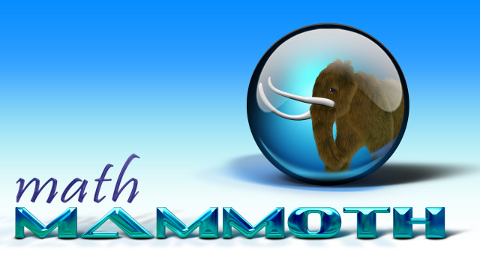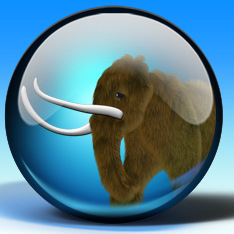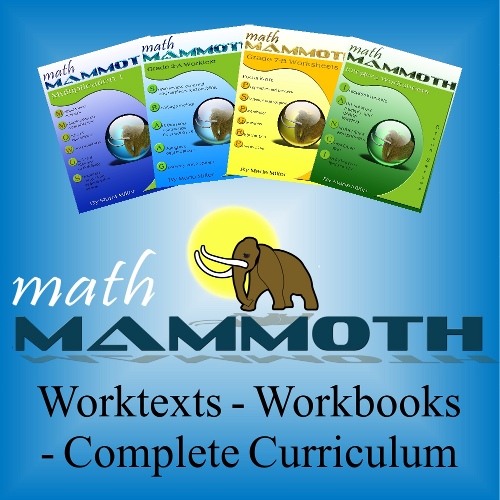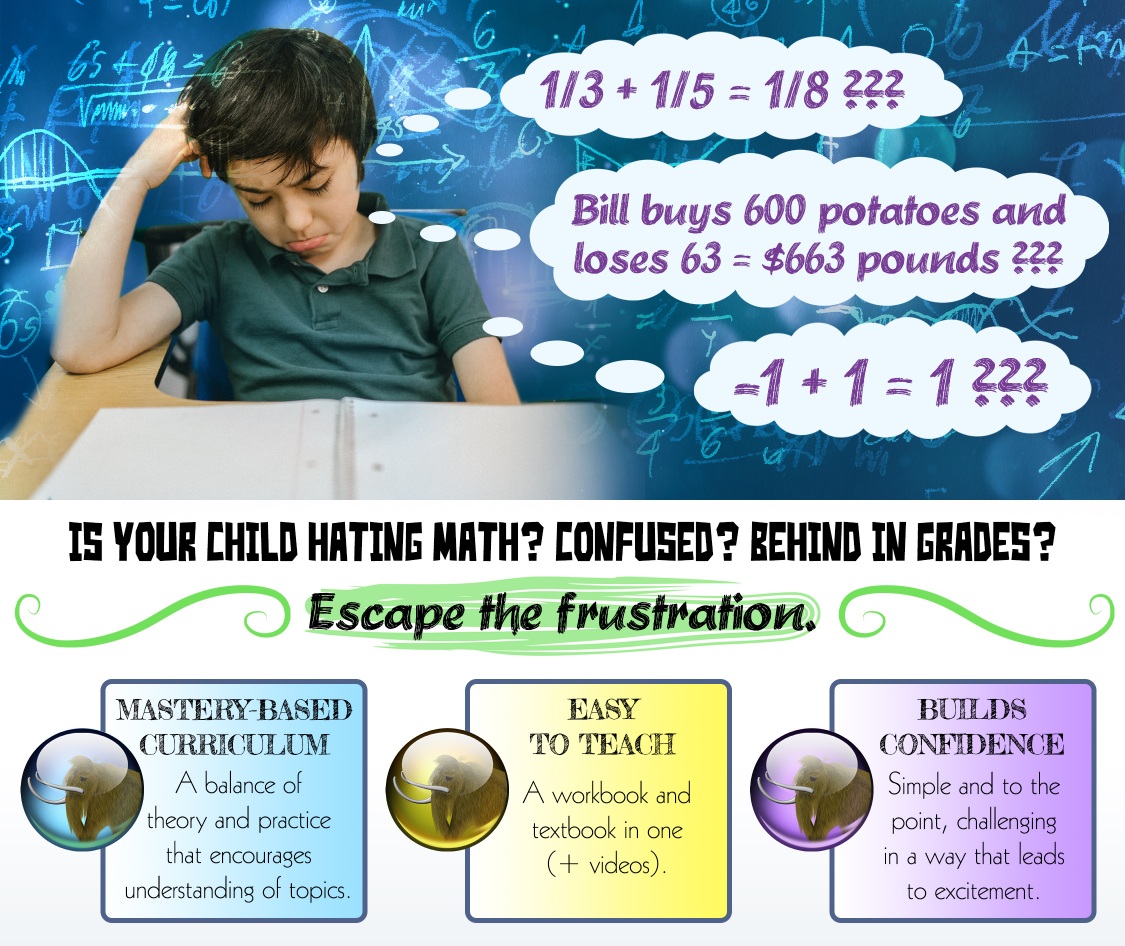 WAIT!
Receive my monthly collection of math tips & resources directly in your inbox — and get a FREE Math Mammoth book!