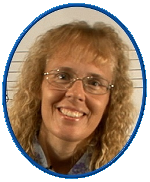 Hi! Maria Miller here! To get my book Math Mammoth Data and Graphs as a free gift (PDF download), simply enter your email below, and you will be sent a download link to the book!
You will also receive my monthly collection of Maria's Math Tips — teaching tips and ideas, freebies, news, resources, and humor. These tips are equally usable for teachers & parents — anyone who is teaching math! But if you don't need them, you can definitely unsubscribe any time.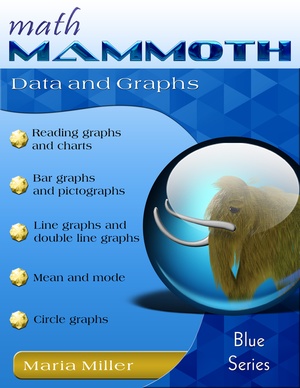 More information: Data and Graphs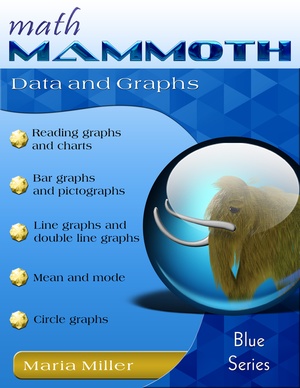 This worktext covers common statistical graphs and related topics for grades 2-5. It is a worktext, containing both the "text" (instruction) and the "work" (exercises and problems).
The book starts with the easiest topics: reading and making bar graphs, pictograms, histograms, and various kinds of line graphs. Toward the end of the book, we study average (also called the mean) and mode, and how these two concepts relate to line and bar graphs. Lastly, we study Circle Graphs.
More information: Maria's Math Tips
Take a peek at some of the previous volumes:
---
Talk to you soon!
Maria Miller