3. A question on drilling the multiplication tables
A question from a customer, concerning MM grade 3:
We are getting ready to start Chapter 3 on the multiplication tables on Monday. I wasn't sure if I am supposed to drill the facts of 2 until they are memorized, before she starts the worksheets for 2, or should she do the worksheets pertaining to 2 and then drill until she has them memorized? She is really looking forward to learning her multiplication tables. It's so nice! 🙂 Thanks!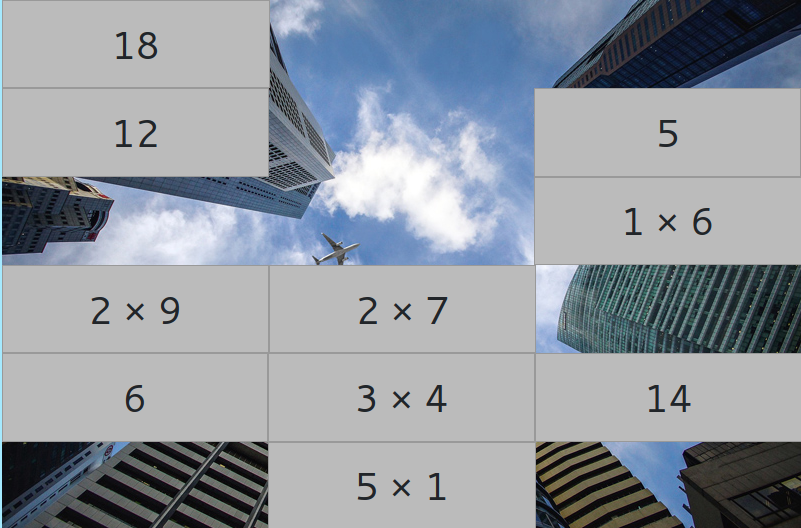 Chapter 3 in grade 3 is a comprehensive study of the multiplication tables, and when you're working on those, the BASIC idea is to stay on a particular times table until it is mastered. That can take a varying amount of days based on the child, how often you practice, what else is going on, etc. It is best to practice each table at least two times a day (because our brains will memorize things much quicker if things are reinforced often), but that doesn't have to take a long time at a time.

HOWEVER, you can also study some OTHER math concept(s), such as geometry, addition, or measuring at the same time, as long as these other topics don't rely heavily on multiplication tables (e.g. division or fraction arithmetic). So, you could in effect be studying in two chapters at the same time.

Also, incorporate some games to keep the learned facts "in her brain." The old idiom "use it or lose it" comes into play here. As she masters more facts, she will probably enjoy playing multiplication games, whether online, on the computer, or other types of games such as card games and board games.

See also: