4. More math puzzles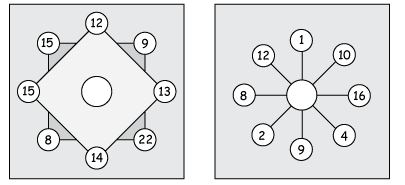 This is another website that has a fairly large collection of neat printable math puzzles (or brain teasers)!

They're typically based on different types of number patterns.

The puzzles are organized into four levels, and there are 20-30 puzzles in each level. So there's lots to do!



For example, this page has level 1 brain teasers.

The main menu is here.

Have fun!


---

Thanks for reading!



Feel free to forward this issue to a friend/colleague! Subscribe here.

Till next time,
Maria Miller