4. Something fun: Your age by chocolate math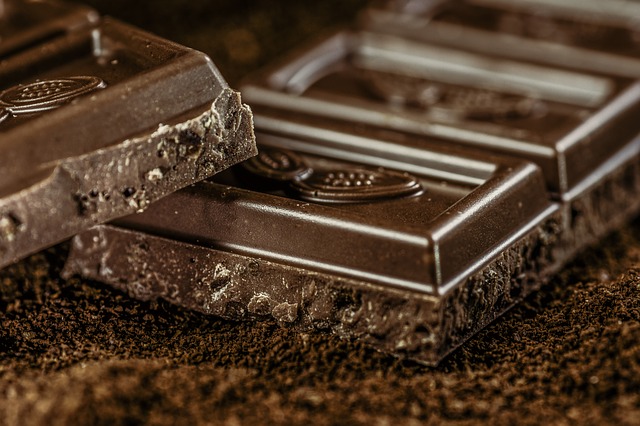 DON'T CHEAT!

This takes less than a minute!

Work this out as you read — or use your calculator.

First of all, pick the number of times a week that you would like to have chocolate. (You will have easier calculations if this is less than 10... but the method WILL work even if you need to use 34 or 182. 😀
Multiply this number by 2 (just to be bold).
Add 5.
Multiply it by 50 — I'll wait while you get the calculator. Though, I'd rather you do it MENTALLY. Here's a trick for that: multiply it by 100 first, then take half of it.
If you have already had your birthday this year, add 1772. If you haven't, add 1771.
Now subtract the four-digit year that you were born.
You should now see the number you picked in the beginning (i.e., how many times you want to have chocolate each week), followed by... your age! (As a two-digit number.)
Oh YES, it is!!!!!

(Note: This little "trick" will only work during year 2022.)

P.S. Additional challenge: use variables and algebra and figure out why it works. 😀

P.P.S. It doesn't work for certain folks. Who?