---
1. Update
This current crisis definitely presented an initial shock to me, and for a while, I felt as if in a daze and read too many news articles. But after about a week of that, my mind settled down. Actually, for me personally, not much has changed because I was working from home anyway, and my children have been at home. But it is still almost mind-boggling to realize what all is happening.

There has been an uptick in traffic to the MathMammoth.com website, and I've heard the same has happened with many other educational sites (understandably).

I realize this is a difficult time – globally – and the effects are devastating in many places. This newsletter is mostly filled with free resources & games that many educational companies and individuals have started sharing. Definitely feel free to share them with others who might benefit from them!

You may already know of all the free stuff I offer:

free samples/worksheest from my books, and more.

Now is a good time to play math games so that math time does not turn to be an additional stress – for starters, see the other items in this newsletter. If you have purchased any of the Math Mammoth Blue series books or the complete curriculum products, the introduction (or the chapter intros) have a list of Internet links – most of those are games.



New at Math Mammoth practice...

multiply fractions/mixed numbers/whole numbers

. You can also generate "quick links" with specific options, such as to send to your child/students.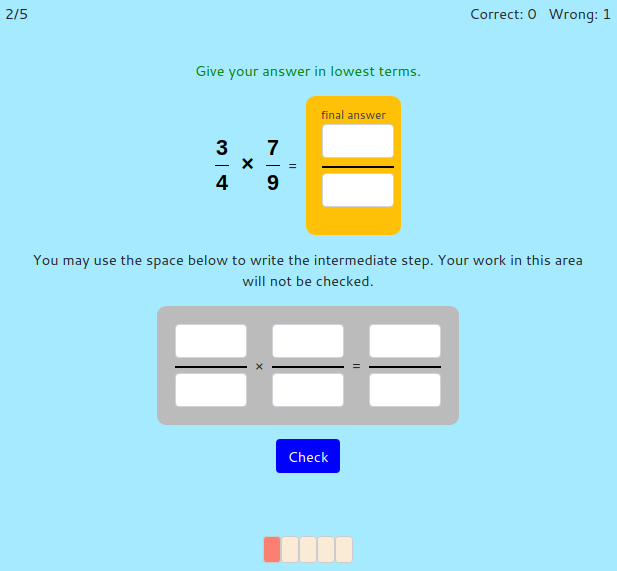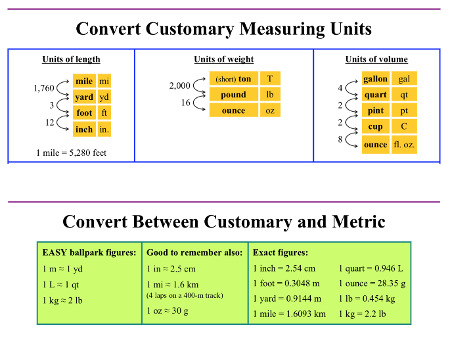 One of my customers made this handy reference file of measurement conversion charts:
Measurement Conversions Charts
(a docx file)
Enjoy!