3. Thoughts on testing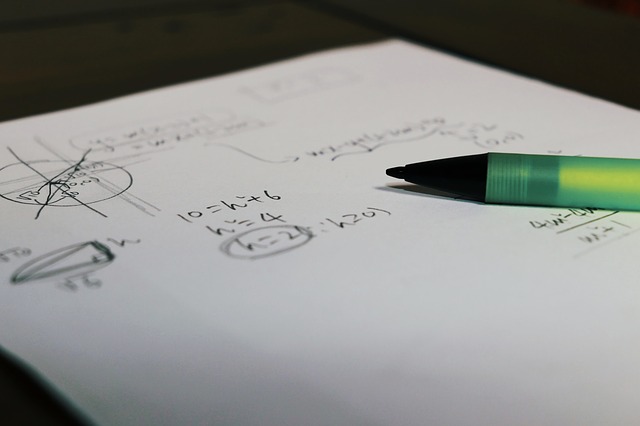 Got another question concerning tests (or a test, in this case).

"My daughter just did the grade 5-A chapter 3 test and got a 68%. What do you suggest we do to review? Should she review and then take the same test again? Thanks!"

There's not any ONE thing you should do in this situation... there are several possibilities. The main thought I'd like for you to keep in mind is that tests, too, should be used to help students LEARN.

One way to turn tests into a LEARNING opportunity is to allow the student fix their mistakes after the test... and if they get it right, let them earn (for example) 1/2 the points they could have earned originally.

Another is, to not share the point count or the grade with the student. Instead, provide feedback on what skills they might need to work on to continue learning, and give praise (if appropriate) for their hard work and the time they've spent learning and working at math, etc.😃

We as parents/teachers need to be careful that tests don't become a means of discouragement. It should be a positive situation for the student, somehow. If it produces negatives, consider dropping the test taking altogether (at least for a time), and use other means of student assessment.

In this case, the parent decided to move on to decimals, and come back to the chapter 3 topics (problem solving with bar models) at a later time, giving the student a break from those topics for a while.