4. Why is fraction math so difficult for students?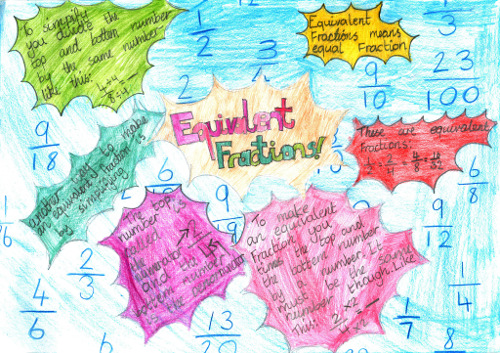 Photo by Steve Hodgson; licensed by CC BY-SA 2.0

I've updated this popular article of mine!

As many teachers and parents know, learning the various fraction operations can be difficult for many children. It's not the concept of a fraction that is difficult — it is the various OPERATIONS with fractions: addition, subtraction, multiplication, division, comparing, simplifying, etc.

And the simple reason why learning the various fraction operations proves difficult for many students is the way they are typically taught, and how many there are. Just LOOK at the amount of rules there are to learn about fractions!