Welcome to May!

In this edition:

---
1. Math Mammoth news
I will be running a sale soon (in this month)! Stay tuned!


---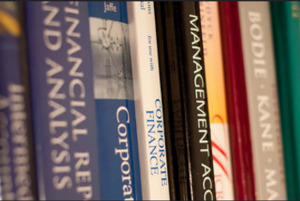 This question has come up numerous times in the past few weeks... people are planning for next year, and many are wondering what to do after Math Mammoth grade 7.

Well, in a nutshell, your student can go to algebra 1. But in more detail, I've written some ideas and recommendations for high school math here.


---

Are you on Pinterest? Check out this board of Math Mammoth reviews: